Our People → Investment Strategy
Brendan Ahern
Chief Investment Officer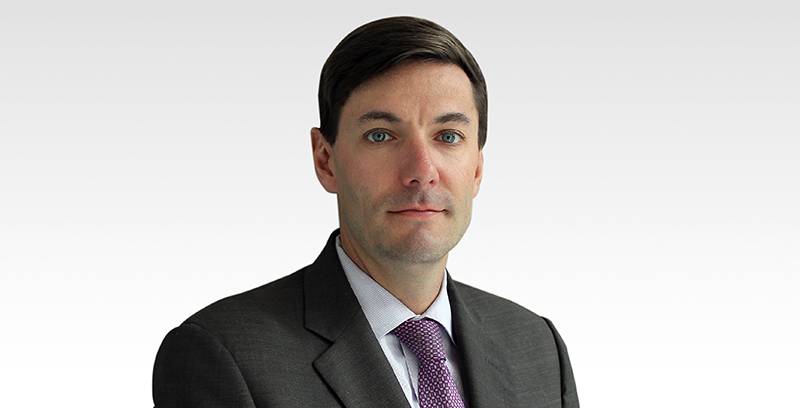 Brendan Ahern is the Chief Investment Officer at Krane Funds Advisors, LLC (KFA), which is the provider of KraneShares family of Exchange Traded Funds. Mr. Ahern joined KFA in 2013 and was an original member of the team that launched its first ETFs. He leads the firm's China research and education efforts. Mr. Ahern actively works with investors on various subjects ranging from asset allocation to trading to articulating the growing influence that index providers hold in the asset management industry. Prior experience includes over ten years with Barclays Global Investors (subsequently BlackRock), which he joined in 2001 during the iShares ETF business rollout. His career has spanned a period of tremendous growth for ETFs, contributing to his profound knowledge of the ETF and passive investment landscape.
Mr. Ahern is considered a preeminent expert in global financial markets with a particular focus on China. He is a frequent visitor to China and actively maintains daily contact with a deep local research network comprised of investment banks, brokers, and regional and boutique research firms. He produces a daily update called China Last Night (www.chinalastnight.com), which also appears as a column on Forbes.com. He is often sought after by leading business and financial outlets and has appeared on CNBC and Bloomberg. He is a frequent guest of Bloomberg Radio's Daybreak Asia, and he is quoted in The Wall Street Journal and Investor's Business Daily.
Mr. Ahern graduated from the College of the Holy Cross and has a Master of Science in Financial Analysis from the University of San Francisco.